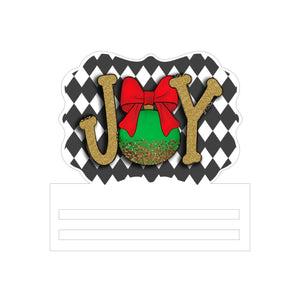 Joy Wreath Rail
All blanks are cut with a professional grade laser cutter from 1/4" MDF.
These Printed Rails - are sign and rail in one.
Rail measures:Â 18" x 18" OR 12" x 12"Â 

Benelux shape
Great!
I liked it very much but wished it was a bit taller.